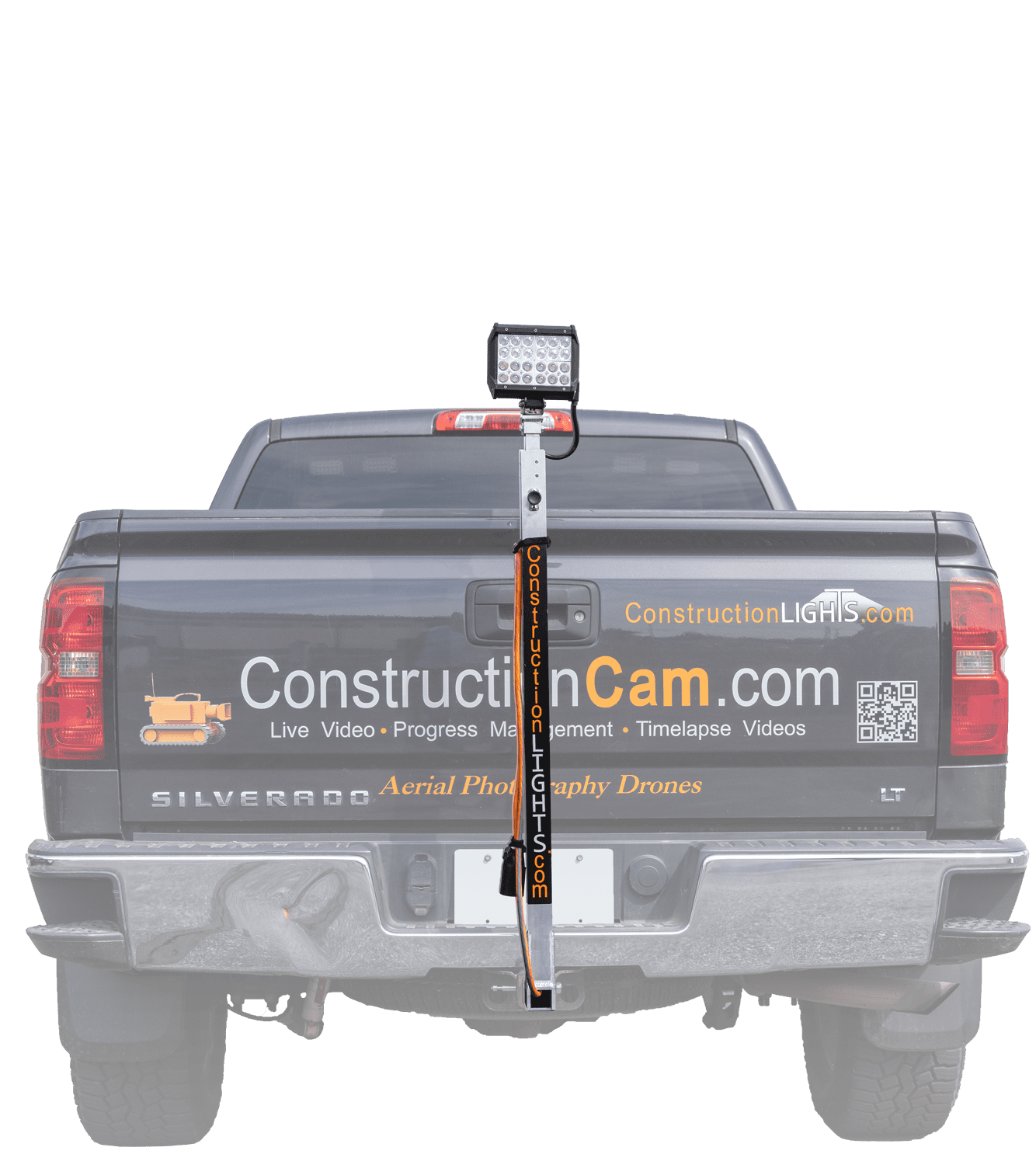 Telescoping Mast Up To 8FT
Measures 48" Tall (96" Extended)
Reese Hitch Connector & Universal Power Input
The portable Reese Hitch Ultra Mini Light Tower is the most powerful and portable work light in its class.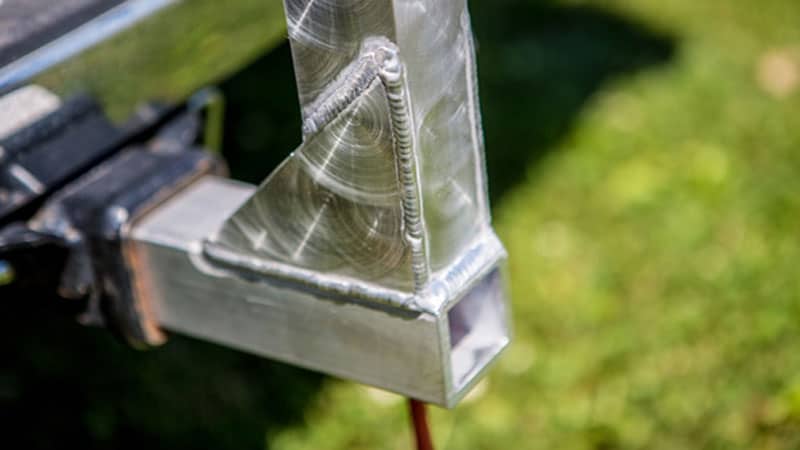 Simple Installation
Plug the base into the Reese hitch of your truck or SUV to have powerful lighting whenever you need it.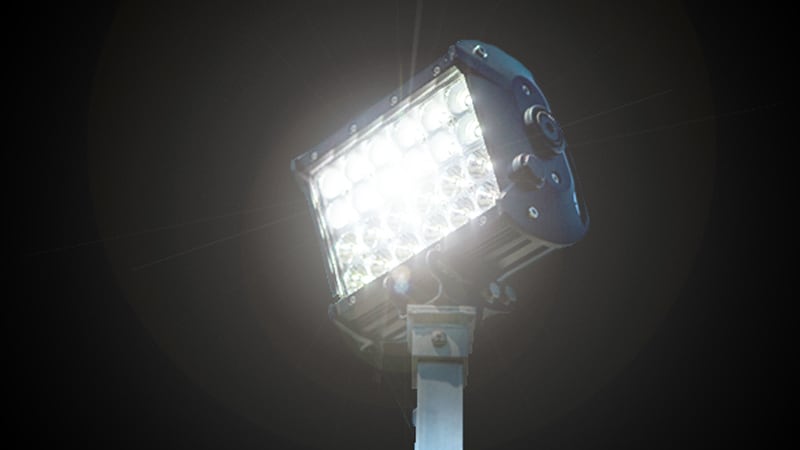 Powerful Lighting
The white LEDs can output 10,000 lumens of reliable light for exceptional coverage.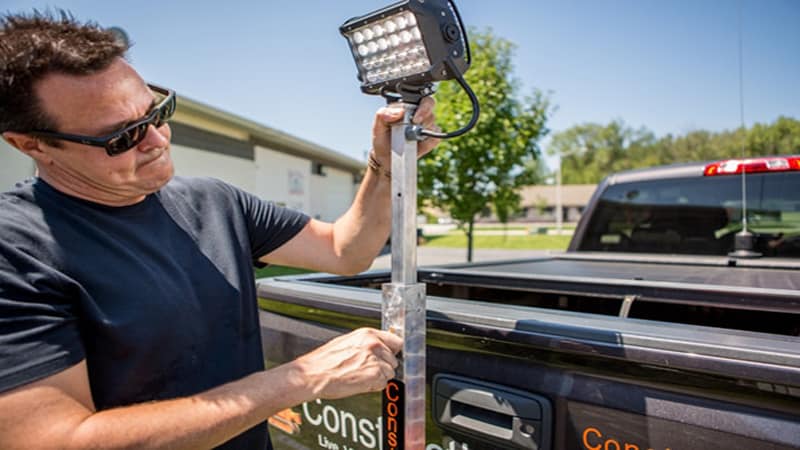 Adjustable Panel
The LED panels can be positioned to suit the needs of your job site with 360° of rotation. The panels also hold their position securely and reliably.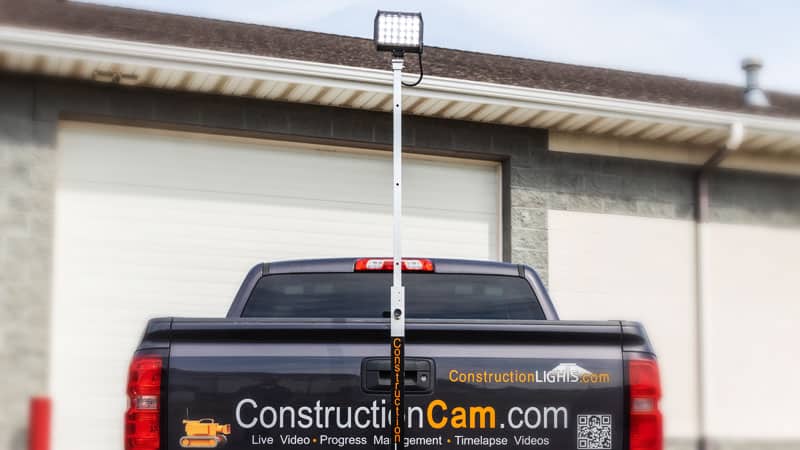 Extendable Mast
The tower's mast telescopes to up to 8ft and retracts to 4ft with a quick-twist locking mechanism.